"What's the culture like?"... We don't have one yet, you're going to help us define that.
"What's our process for due diligence?"... We need to build one, do you want to help?
Very few people are invited into venture, even fewer get to play an active role in creating a new firm from scratch. To say that our Fall Intern Team has its work cut out for it would be an understatement; this is a startup. Thankfully we've assembled an incredible team of hardworking and ambitious people who have already rolled up their sleeves to set Groove in motion.
Please meet the team:
---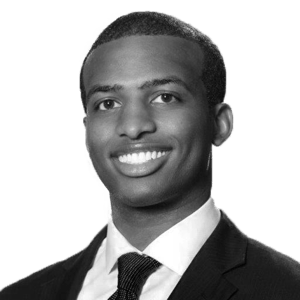 Raphael Thomas is a Minnesotan with founder, strategic consulting, investment banking, and lean sigma six consulting experience. He's pursuing his MBA at the University of Michigan - Ross School of Business. Raph enjoys helping entrepreneurs reach for and realize their dreams through capital, and sound advice.
Venture Capital Associate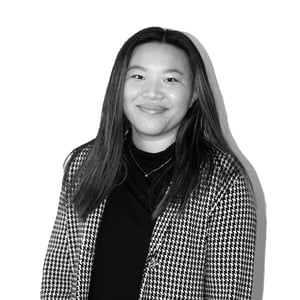 Allie Keith is an Entrepreneurial Management and Marketing student at the University of Minnesota. A creator and visionary at heart, she has an eye for design and aesthetics. As a hopeful entrepreneur herself, she is excited to learn and grow with Groove alongside the other interns. She enjoys photography, traveling, and watching Brooklyn Nine-Nine in her free time.
Marketing Intern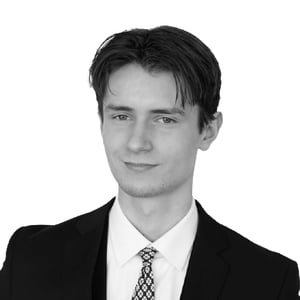 Brendan Laliberte is a Finance & Accountancy student at the Carlson School Of Management. Brendan is motivated by ethical VC investing because of the capacity to improve socioeconomic mobility. The allure of doing good things alongside good people is what gets him up in the morning.
Operations Intern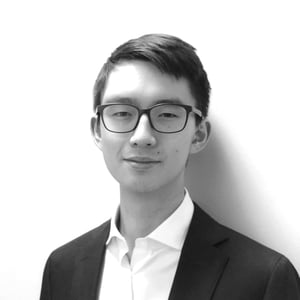 Mitchell Wang is a curious and self-motivated Statistics & Economics student at Carleton College. Mitchell is deeply intrigued and motivated by working with Groove to help accelerate the velocity to a startup's first funding. Yearning for a challenge and supporting talented entrepreneurs to help them achieve their dreams is what gets Mitchell up in the morning.
Operations Intern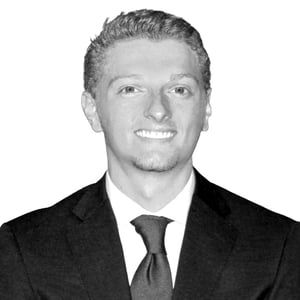 Samuel Barnes is a Finance student at the University of North Dakota - Nistler School of Business & Public Administration. Sam enjoys working with talented entrepreneurs whose products and services disrupt and enhance how we live. He enjoys spending time with family, his girlfriend, and friends, along with the occasional UND hockey game.
Operations Intern
Though the work is challenging and the to-do list is long, we're set for success. This team has the right attitude, plus a diverse skillset to tackle any problem. We're so excited to have you!