If 2020 was the year for strategy and planning, then 2021 is the year of execution. As Groove prepares to make its first investments, the team is rapidly developing practice areas to ensure confidence in the investment process, while creating systems that deliver a high quality experience for founders and investors alike.

To pull it off, we've pulled together an incredible supporting cast including returning members Raph and Allie, plus a host of new faces—Kiley, JJ, Dan, Emmet, & Brianna. You'll be seeing a lot more of them, so please take a moment to meet your team.
---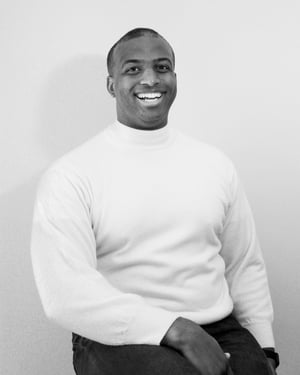 Raphael Thomas
Principal
Raphael Thomas is a Minnesotan with founder, strategic consulting, investment banking, and Lean Six Sigma consulting experience. He's pursuing his MBA at the University of Michigan - Ross School of Business. Raph enjoys helping entrepreneurs reach for and realize their dreams through capital and sound advice.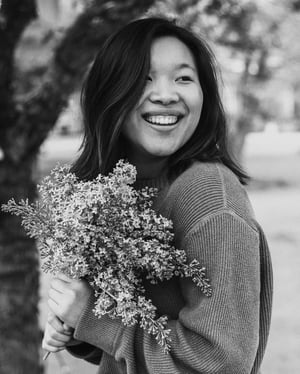 Allie Keith
Marketing Intern
Allie Keith is an Entrepreneurial Management and Marketing student at the University of Minnesota. A creator and visionary at heart, she has an eye for design and aesthetics. As a hopeful entrepreneur herself, Allie is excited to learn and grow with Groove alongside the other interns. In her free time, she enjoys photography, watching Brooklyn Nine-Nine, and eating pints of Ben & Jerry's.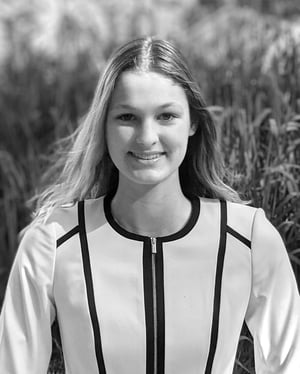 Kiley Giebel
Sourcing Intern
Kiley Giebel is a sophomore at the University of Minnesota's Carlson School of Management where she is pursuing her Bachelor's in Marketing and MIS. She serves as a Sophomore Representative at CSOM and is the VP of Communications at Atland Ventures. Kiley enjoys working with early stage entrepreneurs who are driven to create change within their industry. She also enjoys traveling, being outdoors, and learning about up-and-coming trends in her free time.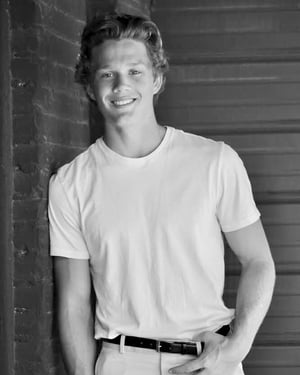 JJ Foster
Venture Intern
JJ Foster is studying Computer Science with a Management Minor at the University of Minnesota. Outside of Groove, JJ serves as a Director at Atland Ventures, a student owned-and-operated venture fund based at the U. Born and raised in northern Minnesota, JJ is excited to be a part of the growing Minnesotan startup ecosystem. In his free time, JJ enjoys keeping active, and is training for a marathon.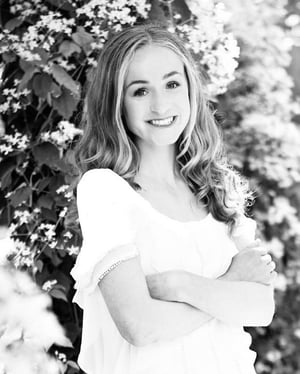 Brianna Sharp
Investor Relations Intern
Brianna Sharp is a student at the University of Minnesota majoring in Entrepreneurial Management and minoring in Spanish and Marketing. She enjoys the creativity behind entrepreneurship and is excited to work with Groove to experience the creation of companies first-hand. In her free time, Brianna likes to run, spend time with friends and family, and play volleyball.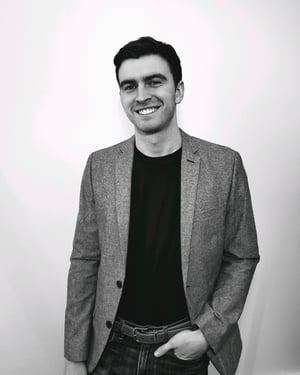 Emmet Byron
Operations Intern
Emmet Byron is an upcoming senior economics student currently taking a gap year to gain career experience. He aspires to work alongside brilliant founders and help them access the capital and professional resources they need to thrive. Emmet is passionate about bouldering, sailing, traveling, and wearing sweatpants to Zoom meetings.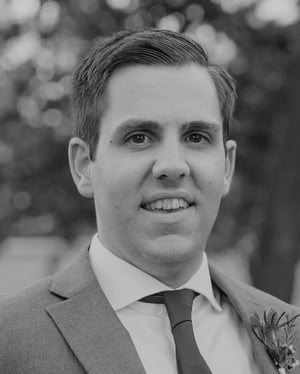 Dan Muggee
Sourcing Intern
Dan is a Minnesotan with wealth management experience who enjoys coming up with creative solutions to strategic challenges. He's pursuing his MBA at the University of Minnesota - Carlson School of Management. Dan enjoys helping entrepreneurs be successful, because their ideas and businesses help the world succeed.
---
I want to thank those of you who have introduced me to this great lineup. And want to share a special thanks to John Stavig, at the University of Minnesota, for access to high quality Deluxe E-Terns, along with the students participating in Atland Ventures.
It's a gift to be working with this team; the energy and ability is high. We look forward to serving you.